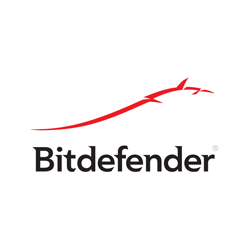 Bitdefender
Global Leader in Cybersecurity
Bitdefender delivers robust security you can rely on. With a global security delivery infrastructure protecting half a billion users, visionary solutions, and a wealth of awards, we have been a trusted security provider since 2001.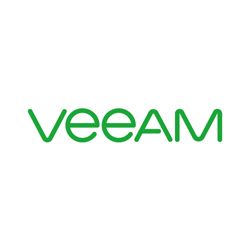 Veeam
Cloud Data Management
Veeam provides a single platform for modernizing backup, accelerating hybrid cloud and securing your data. Our solutions are simple to install and run, flexible enough to fit into any environment and always reliable.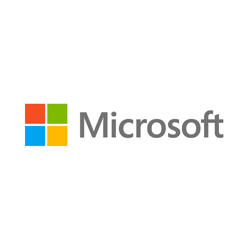 Microsoft
Your potential. Our passion
Microsoft enables digital transformation for the era of an intelligent cloud and an intelligent edge. Its mission is to empower every person and every organization on the planet to achieve more.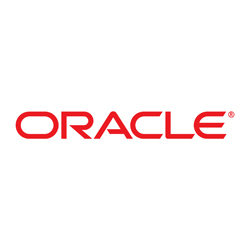 Oracle
Integrated Cloud Applications and Platform Services
A culture of innovation has propelled Oracle since its inception. Today, thanks to exceptional people, we lead the market in autonomous, cloud, and applications technologies.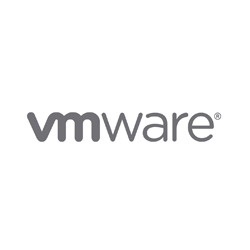 Vmware
We Are VMware
We believe that software has the power to unlock new possibilities for people and our planet. Our software forms a digital foundation that powers the apps, services, and experiences transforming the world.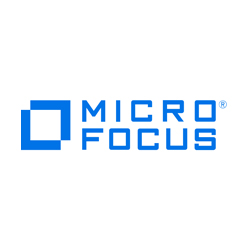 Microfocus
Powering digital transformation
Our software provides the critical tools you need to build, operate, secure, and analyze the enterprise. Emerging technologies – which means you can innovate faster, with less risk, in the race to digital transformation.