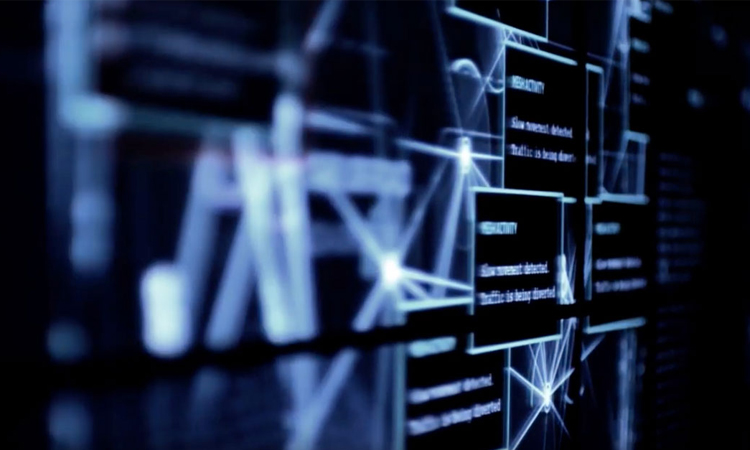 Aprilie 08, 2020
What role does technology play in treating and finding a cure for childhood cancer? Learn how on #ArubaUnplugged.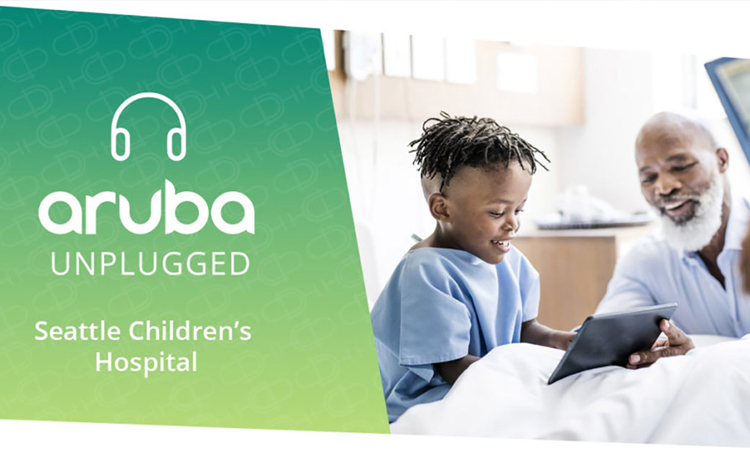 Aprilie 07, 2020
Choosing the right technology is vital to achieving this goal. The ideal technology empowers innovation, improves agility, and reduces operational costs.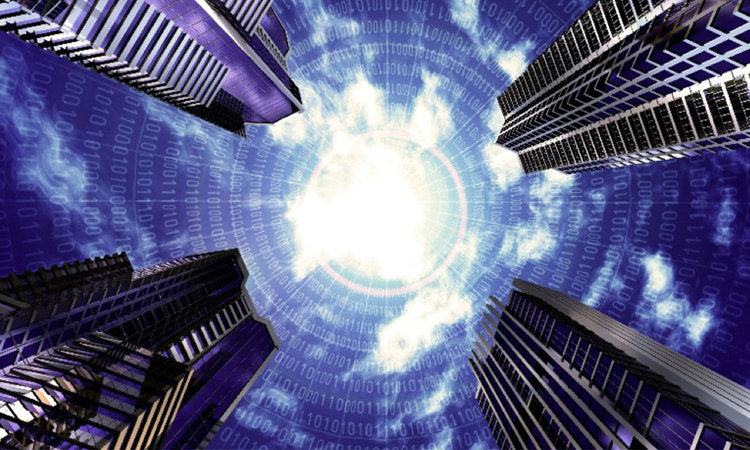 Aprilie 06, 2020
HPE SimpliVity has always had integrated backups, but now you can backup straight to the HPE StoreOnce appliance as well. Same right click actions. No additional software needed.